ASHLEY'S STORY
Ashley was a nurse, a daughter, a sister, an aunt, a cousin and a beautiful friend to many. We hope to spread awareness by sharing her story.
WHAT IS MYOCARDITIS?
Myocarditis is a rare disease that affects thousands of people around the world. But what is Myocarditis?
UNCORK WITH LOVE
"Uncork with Love" is our annual event that is held to support the Myocarditis Foundation and to remember Ashley. Join us for a night of spectacular wine, food and entertainment!
THE ASHLEY BURGAUER SCHOLARSHIP
We want to honor Ashley and her passion for helping others by awarding a scholarship to a student planning on a career in nursing just as Ashley did. While Ashley was battling with Ulcerative Colitis, she spent a significant amount of time at Riley Children's Hospital as a patient. It was her time at Riley that confirmed her desire to be a nurse and care for others.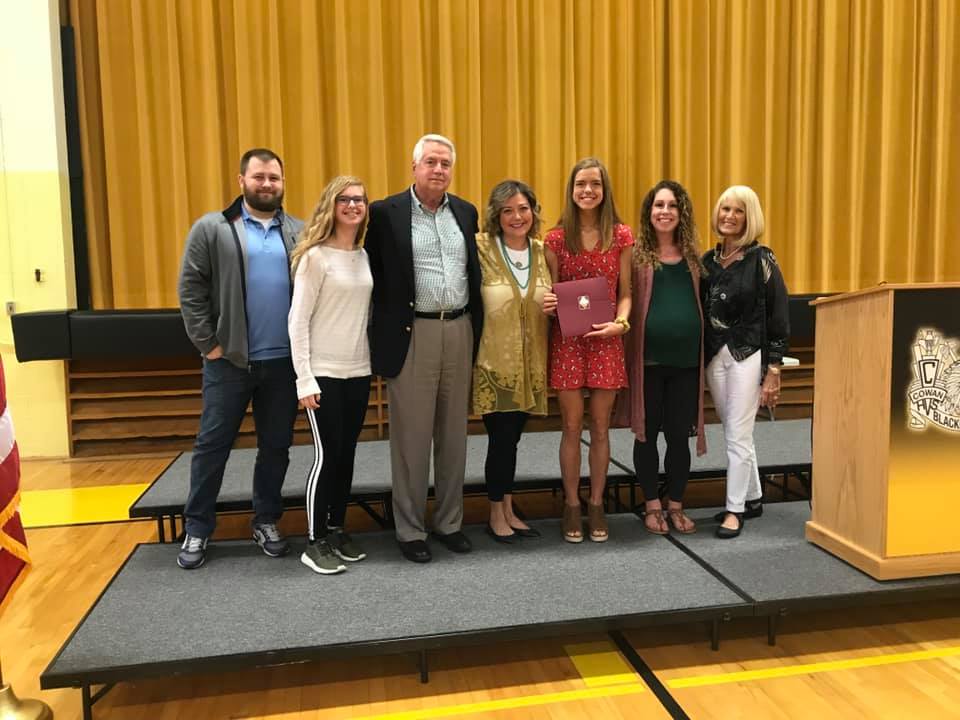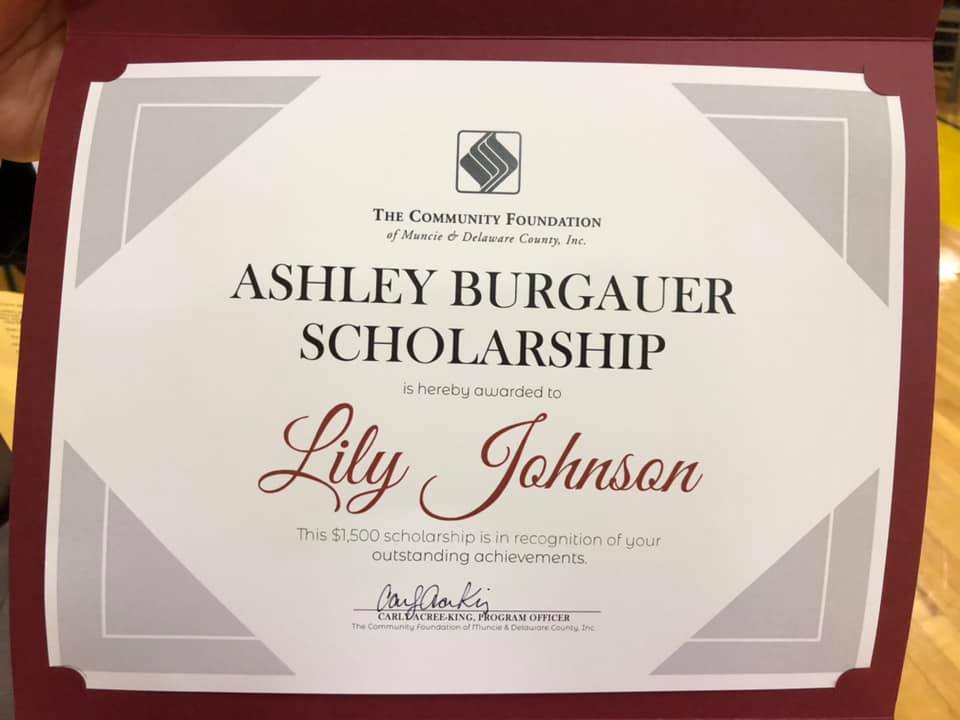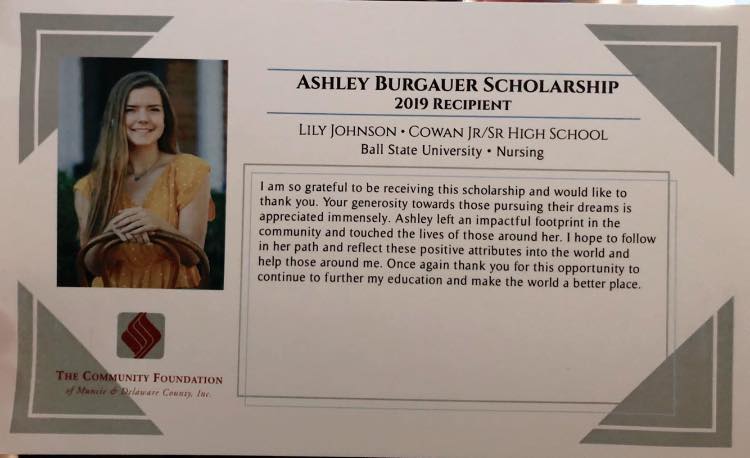 2019-scholarship-award-winner_orig
66430269-2132079170254209-5852527565167656960-n_orig
BE A SPONSOR
The Honor Stride organization is made possible because of our sponsors. By becoming a sponsor, your donations will aid in funding the annual Uncork with Love event as well as The Ashley Burgauer Scholarship Fund.