WHAT IS UNCORK
WITH LOVE?
Uncork with Love is an annual event held by The Honor Stride to raise money for the Myocarditis Foundation. The Myocarditis Foundation provides support to the causes, symptoms, diagnosis, and treatment of this deadly disease. Donations to the Foundation fund research and education about Myocarditis and fund support for families who have been affected.
Join us at Tonne Winery in Muncie, IN for a fun night out browsing items, sipping fabulous wine, indulging your taste buds with delicious food from Once Upon A Plate Catering, all while listening to music by the remarkable Pat Black! Tickets are $10.00 at the door. It's a night you won't want to miss! We look forward to seeing you there!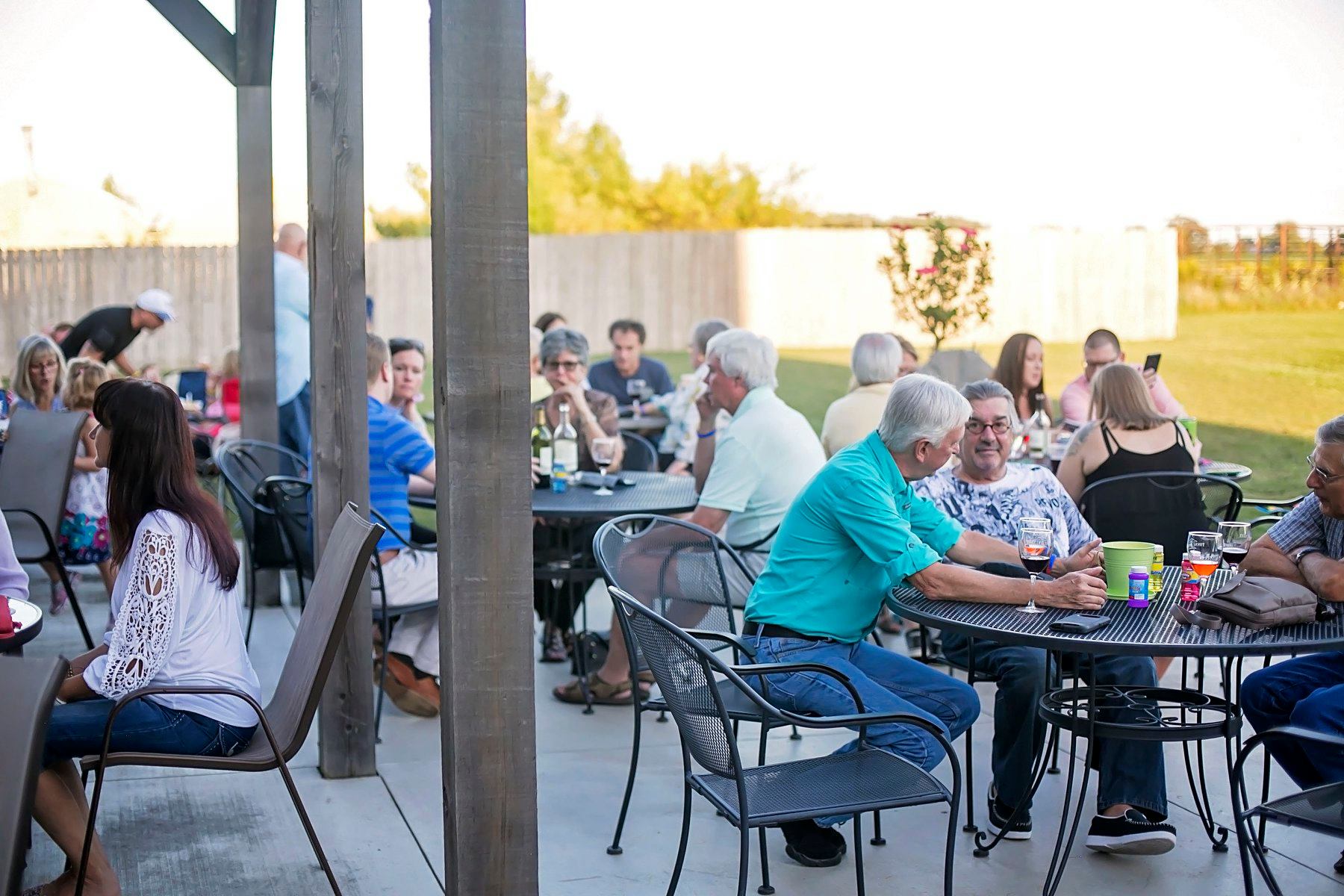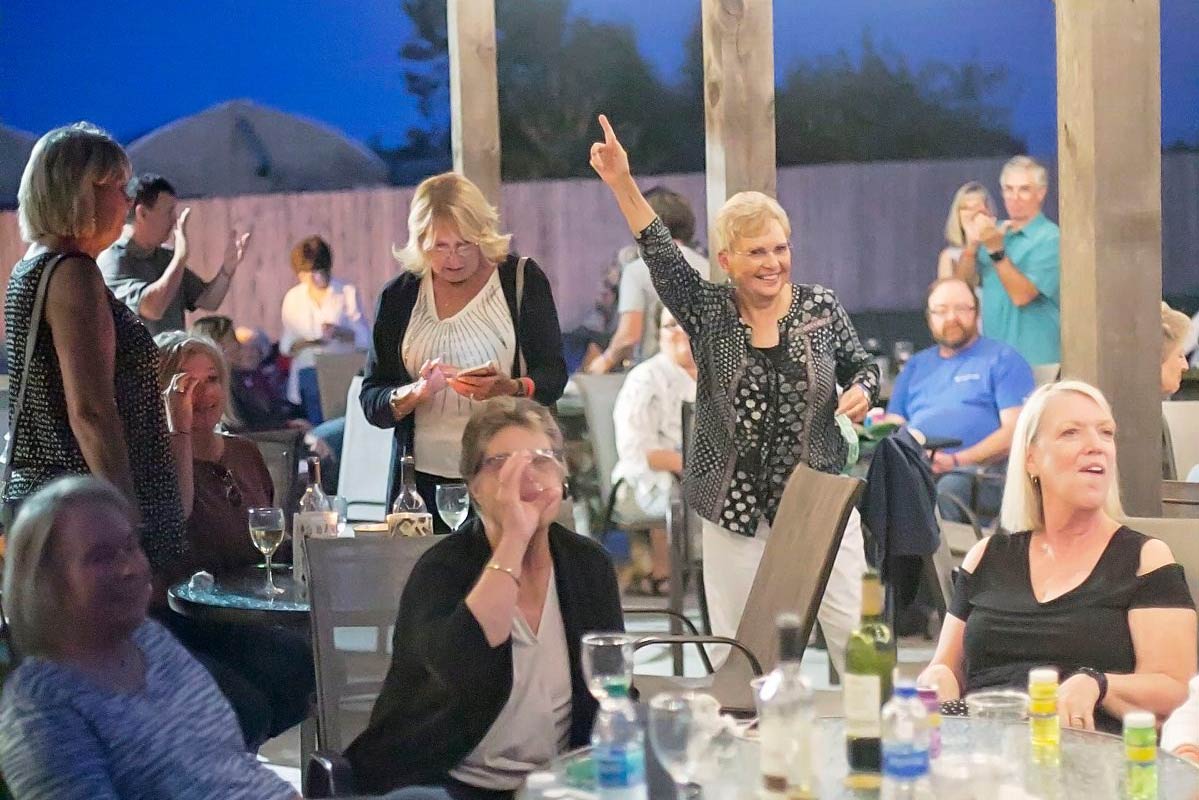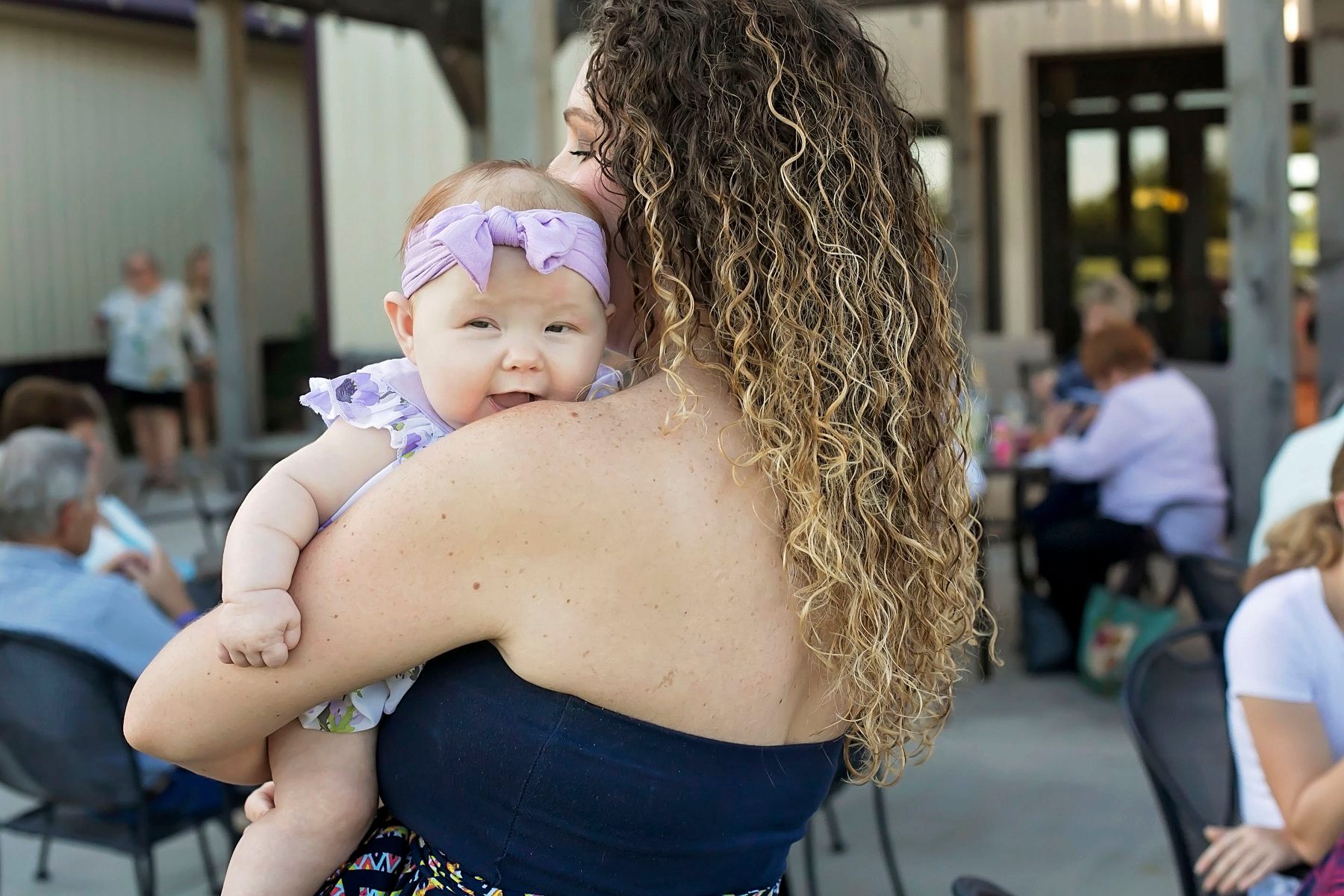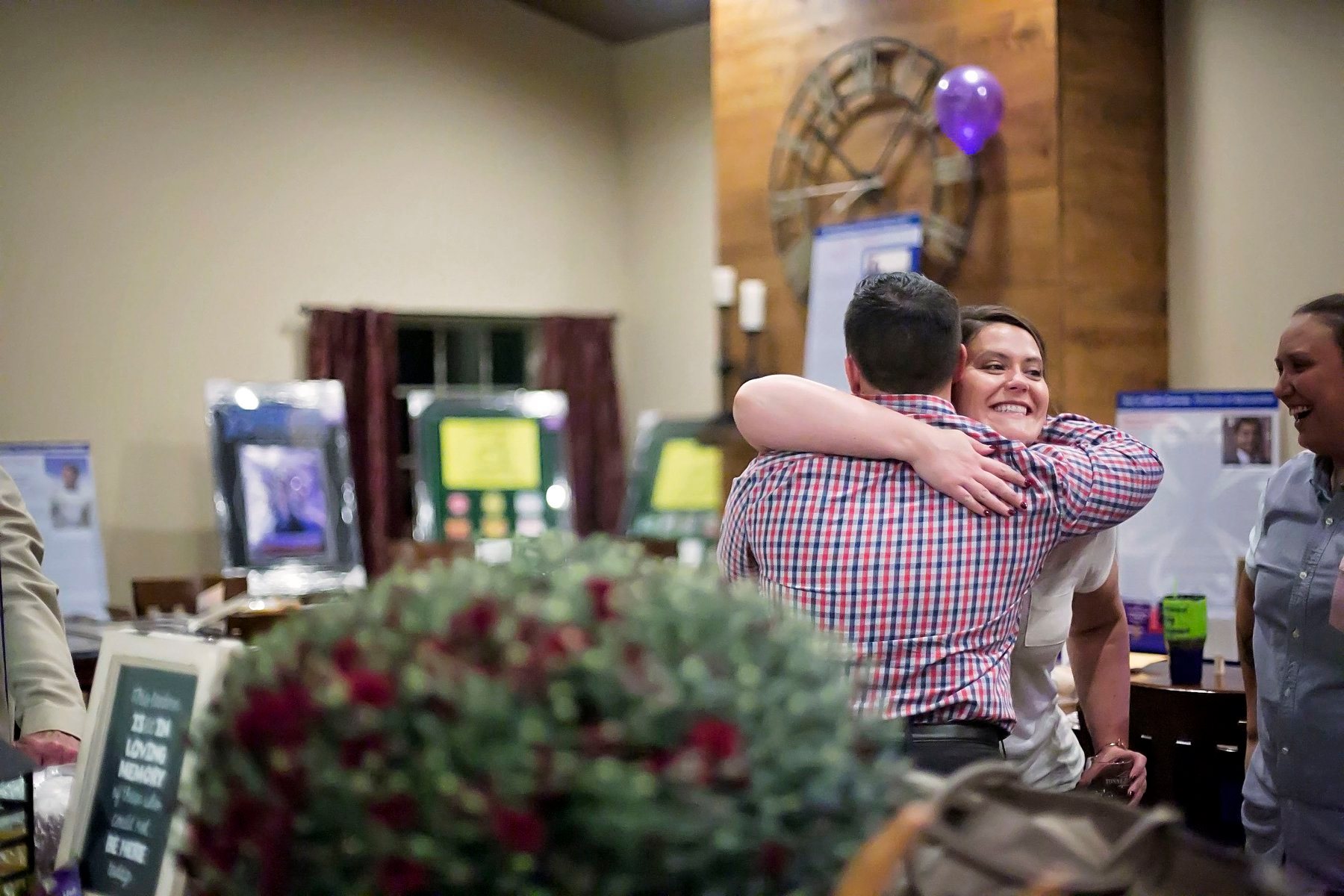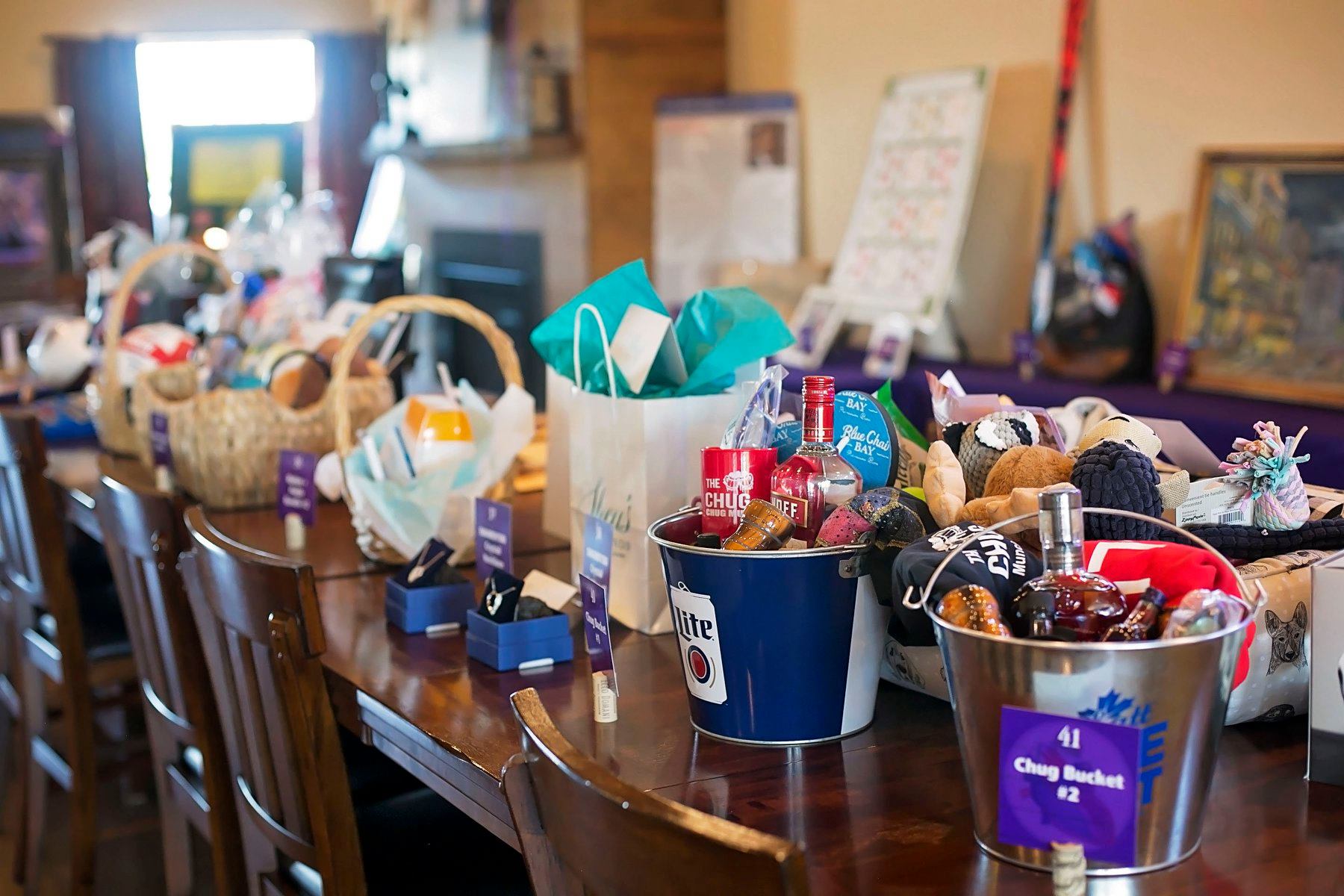 69915493_2248427525286039_3363400503089168384_o
70255061_2248428735285918_3746255386798194688_o
71010204_2248427105286081_2919368143870623744_o
70266639_2248426821952776_1372171605018411008_o
The address of the event is 101 W Royerton Road, Muncie, IN 47303 at Tonne Winery. To save time when you arrive at the event, visit http://bidpal.net/uncorkwithlove2019 sign in to get registered and add a credit card for speedy registration and checkout!